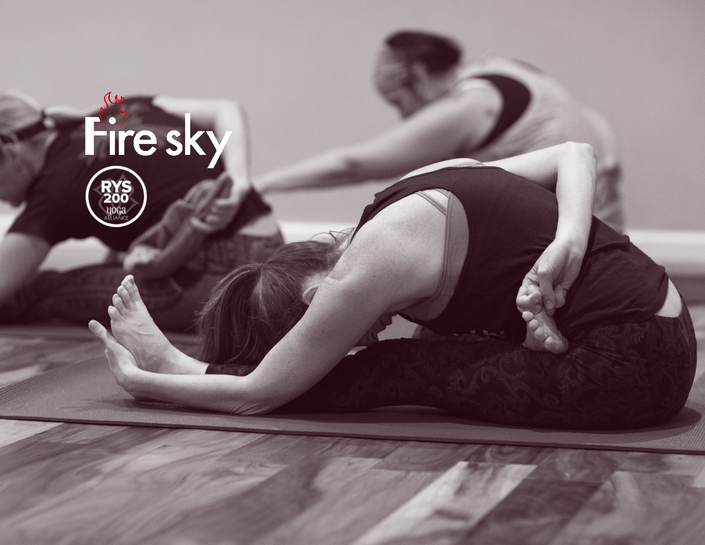 200HR HYBRID IN-PERSON/ONLINE YTT REGISTRATION
Not sure what style of yoga you want to learn, but know you want expand in yoga? Our teachers specialize in their craft; gain knowledge in them all!
I Agree to Terms & Conditions/ Enroll in Course
EXPAND YOUR HORIZONS, DEEPEN YOUR PRACTICE, AND LEARN TO TEACH YOGA!
PRE-REQUISITE:
Yoga Teacher Training is open to anyone who wishes to become a yoga teacher or deepen their practice.
It is recommended that you have been practicing for a minimum of 6 months.
Must be willing to embark on a journey of personal transformation involving self-reflection, consistent practice, and self-empowerment.
OUR CULTURE:
At Ignite Yoga, we believe that yoga is for everyone–For people of all ages and all walks of life. Our mission is to inspire the passion of yoga while supporting the growth of a consistent practice by providing a fun atmosphere that allows our students to:
Highest quality yoga experience
Connect with the community
Develop/rehab strength and flexibility for total body wellness
Empower everyone to live their healthiest and most extraordinary life
We are a yoga studio whose focus is on cultivating a learning culture.
TRADITION:
Yoga means "union, to join, or yoking," with origins tracing back to
classical methods of Sri BKS Iyengar, or Ashtanga & Vinyasa style of Sri Pattabhi Jois, gentle spiritual approaches of Mataji Indra Devi to name a few.
Our goal is to respect all the lineages and provide the raw essence of each through teachers who have dedicated their lives to bring these foundations and theories of each craft in a way that heals the body and mind through different approaches.
CURRICULUM:
Learn the many crafts within yoga to develop your baseline and knowledge as a teacher. You will learn how to teach from a team of teachers who specialize in their specific yogic craft. Our team has over a 100 years of specialized teaching experience. We provide training with a range of yoga methods and approaches so you leave able to teach in the craft that speaks to you.

Some of the tools used include but are not limited to postures (Asana), breath regulation (pranayama), mediation (dhyanam), dietary recommendation (ahaha-niyama), lifestyle (vihara-niyama), Mantra, visualizations/affirmations (havana), and guided self inquiry (svadhayaya)
Methods of Training: Ashtanga, Vinyasa (various formats), Classical Alignment, Nidra, Yin, Restorative, Prenatal, Chair Yoga, and more
We provide training in over 100 postures and various sequence formats
Theory, Sanskrit & self care
How to construct and create your own style of teaching
Teaching to multi demographic/level classes and much more
PERKS:
Our students receive many perks when part of our YTT:
Ignite VIP Memberships
First opportunity to workshops and trainings
YTT Student Discounts
After you training is complete, opportunity to apply for Ignite year-long mentorship. If accepted, this provides you with a one-on-one approach to develop your craft. This opportunity is only offered 1-time after our students graduate to Ignite students only!
Flexible plans for schedule and payments
Join established and respected teachers Scott Page, Eva Shaw, Donna Schnoor, Lisa Bozeman, Justin Levine, Virgie Ponce, and more for this incredible 200 Hr. Yoga Teacher Training.
Your Instructor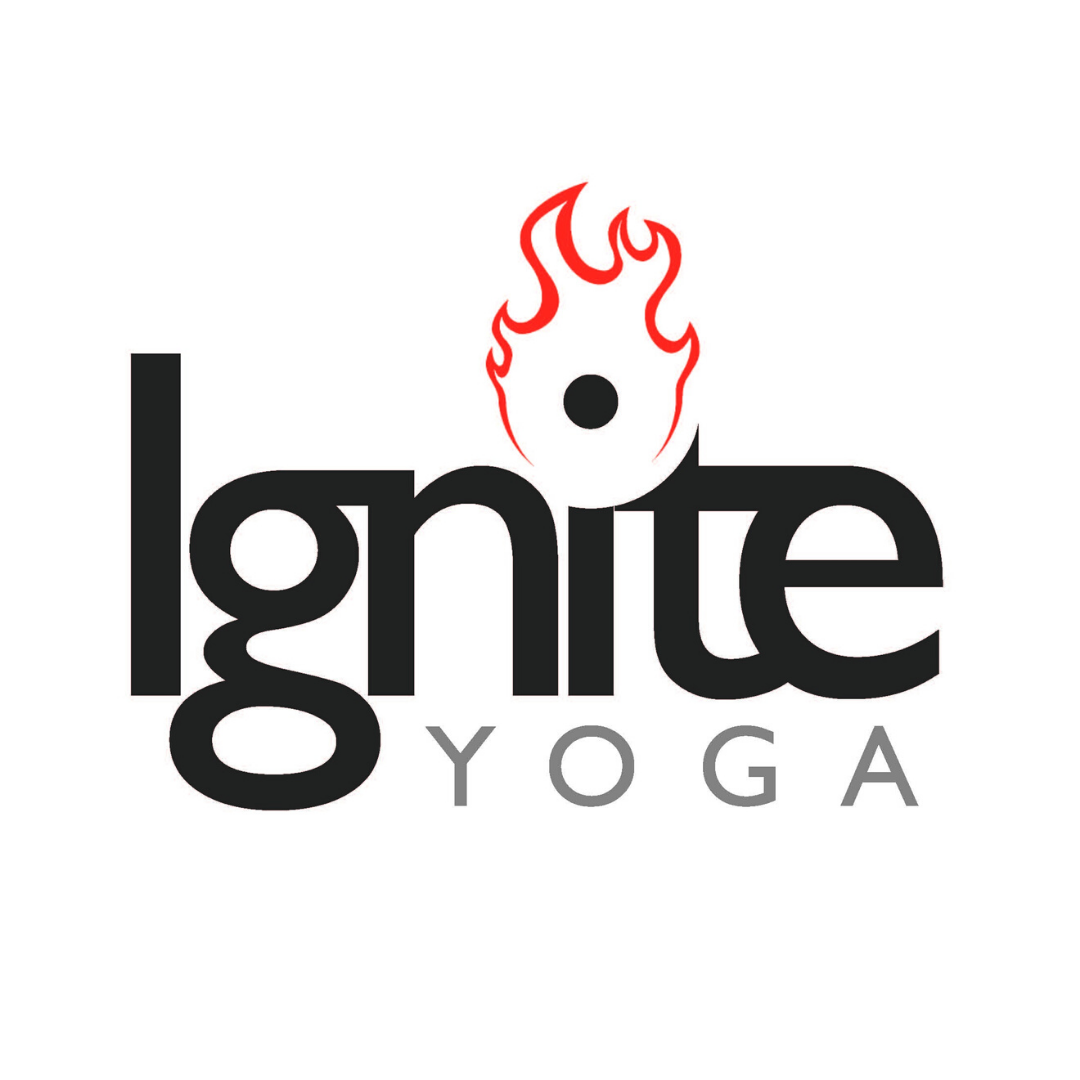 All Ignite Yoga instructors are advanced certified. Our senior teachers are committed to life long learning and most have thousands of training hours in their specialty to provide the most nurturing and individualized experience for students from all walks of life. Our teachers seek to train specifically from the lineage or creators of the type of Yoga they specialize in. We also bring in global masters teachers specifically for our teacher trainings.
Course Curriculum
200HR HYBRID YTT REGISTRATION FORMS
Available in days
days after you enroll